Full Integrated System / Modules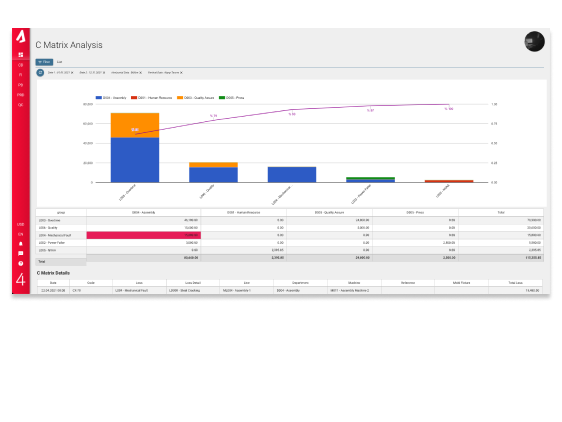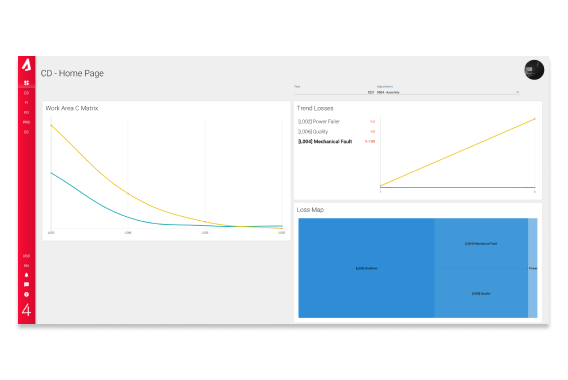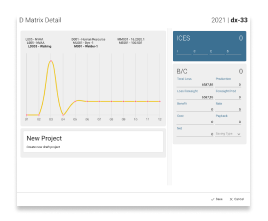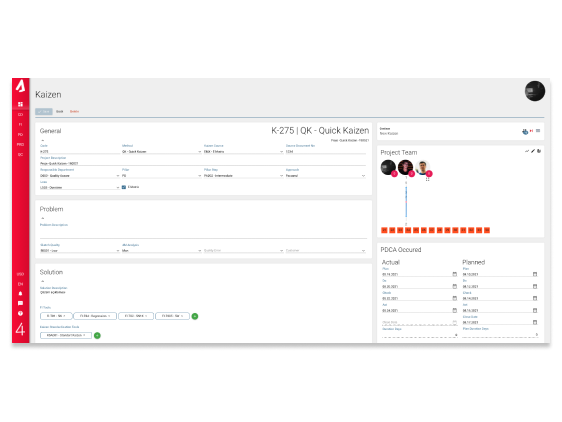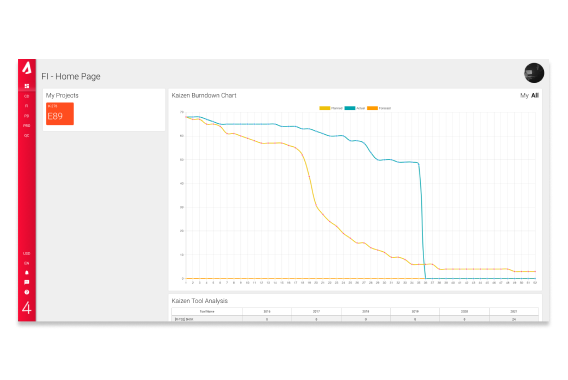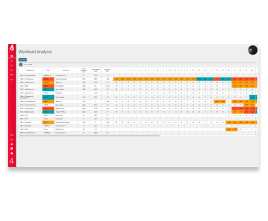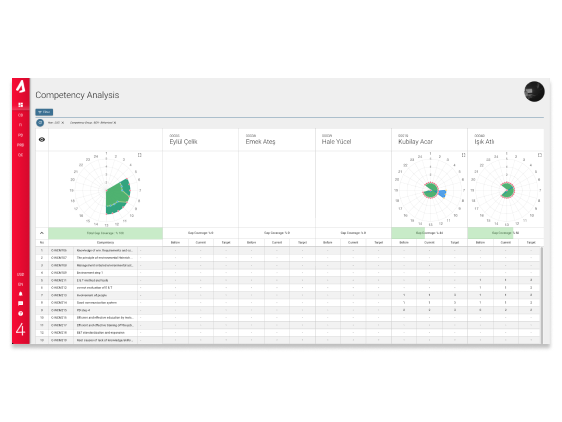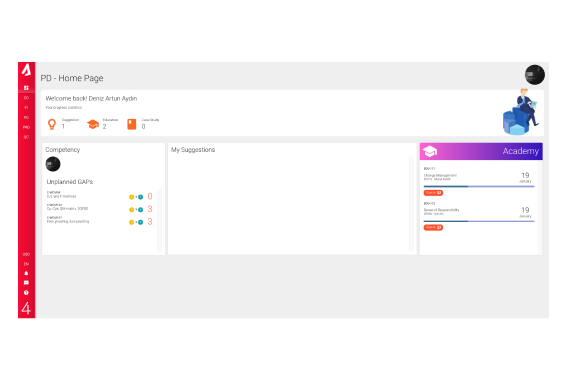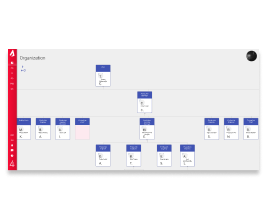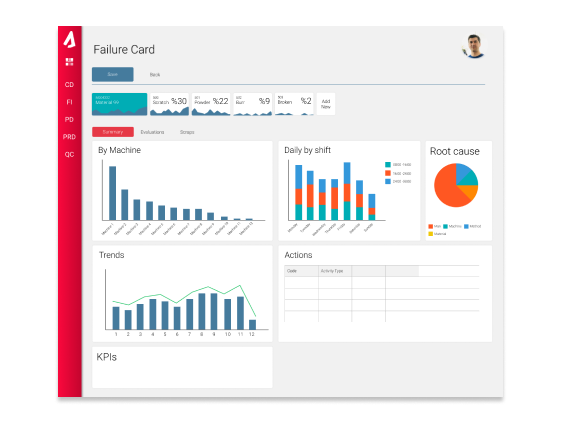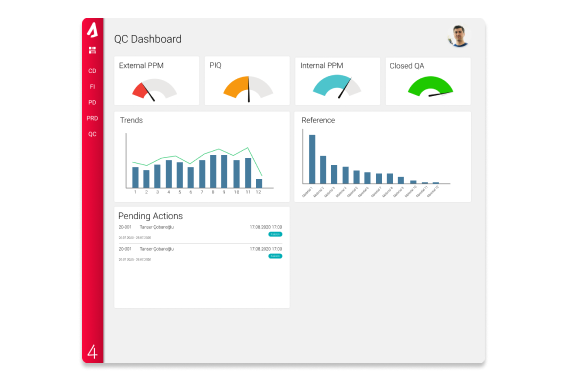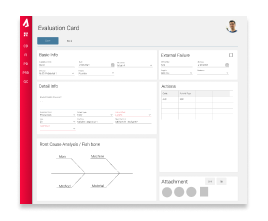 FUN FACTS
We Always try to Understand Users expectation
Our Features
Make a difference with our features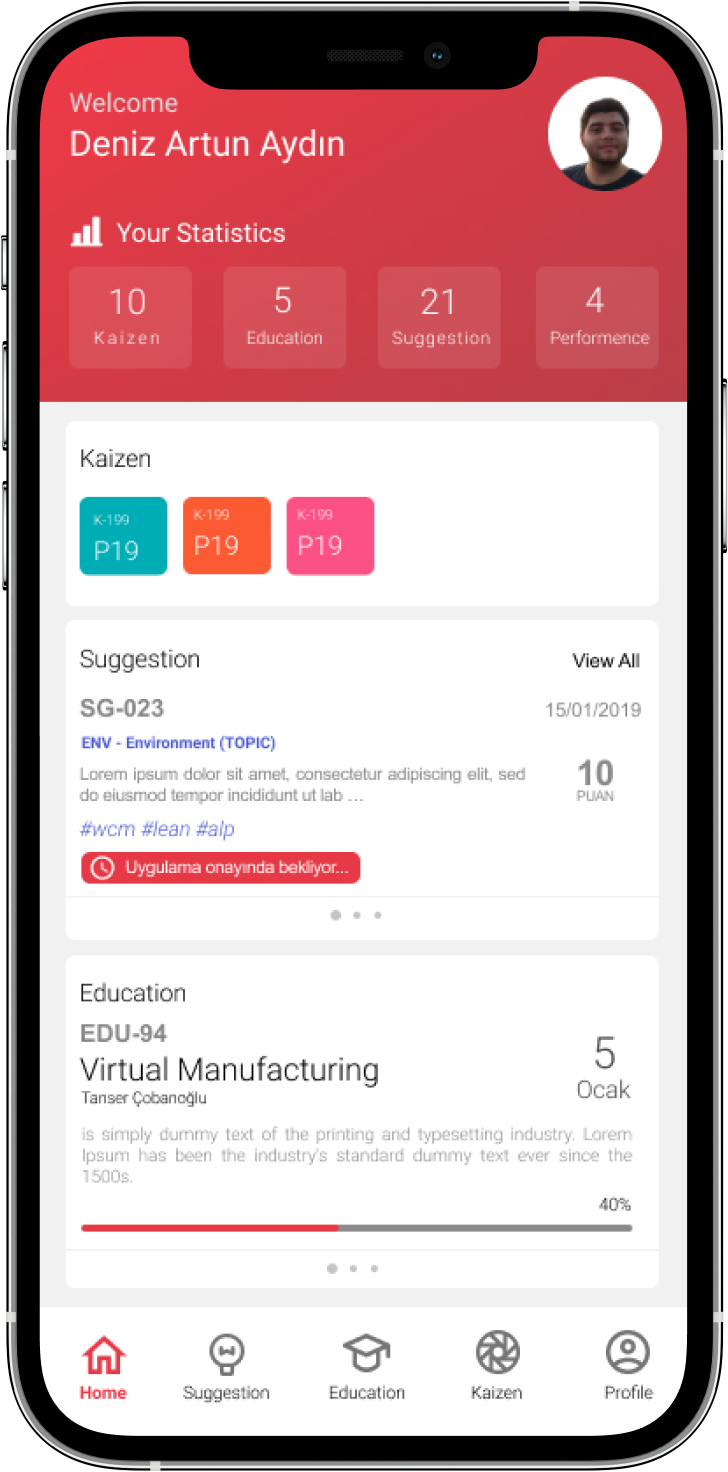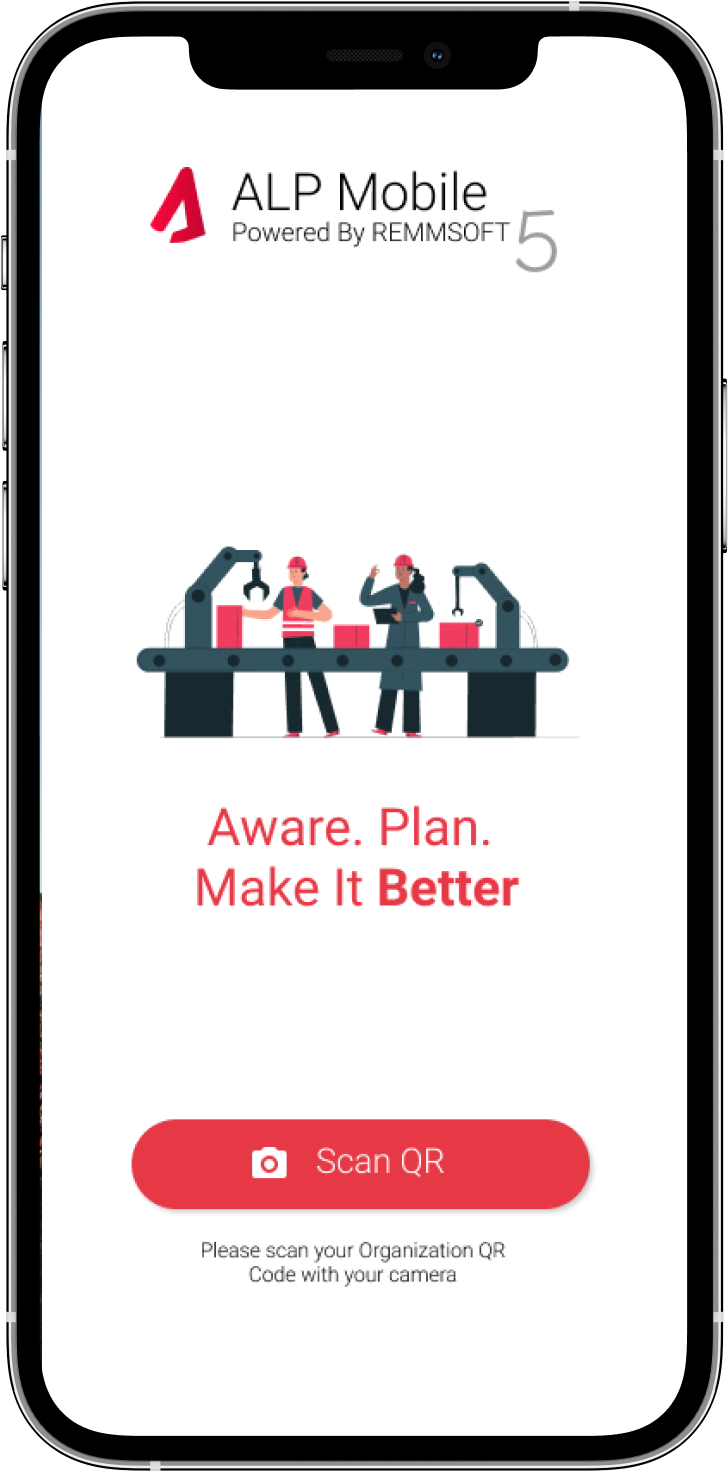 ALP
Mobile
Quickly share the suggestions by enriching them with pictures and follow the processes.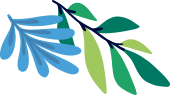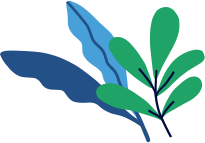 Testimonial
What our client say about us
ALP is a big opportunity for us, we are now able to easily connect different kinds of documents from different departments, it improves cooperation, reduces manual inputs, and gives us the time to focus on improvements.
Federica Zanovello
Central Pillar Leader
ALP can meet our needs with the agility and functions we expect.During the formation of PD software, taking the opinions and ideas of experts including from us is a sign of good software infrastructure and also good experience and dedication of the software team.In addition, Remmsoft has a good software and customer relations team, so I think we will be able to get a right service during the use of the software.
Ali Fırat Esin
Çelik Form PD Leader
Since we started to work with REMMSOFT in November 2015 on the WCM Programm, we've always get an agile answer to our requirements and update requests regarding this. REMMSOFT; mostly time offered us solutions even beyond our expectation, which are facilitated our processes. ALP has made a great contribution to our work by providing a functional and fast program.
Alp Yücel
Ermetal CD Member
We had a process that required us to be very fast at the stage of installing and launching Alp Software. Although we have no time to test the Software, thanks to REMMSOFT team's support and dilligent work, we have overcome this process with minimum problem. Thank you for your mastery of the subjects, efforts to help and interests.
Ecem Buzan
Standard Profil PD Member
I would like to mention that there is a very systematic software. We reach all kinds of report screens and get detailed results. The team, that develops the system is, extremely loving of doing his job and the system and also the team can respond to all kinds of our demands.
Hazal Akyürek
Yazaki PD Member
The software ALP, focused on WCM specifications to see the needs of the industry, developed to solve the software node. And this integrated software, exactly to serve the needs of the WCM community, is realized through the development vision of Remmsoft's valuable team, that gives importance to change the software with suggestions, which is open to be developed. I would like to congratulate this valuable team for their success, trying to respond quickly to our requests that never give up our mutual communication.
Birkan Güner
Ermetal PD Member
A large organization and a detailed development process can be made effective with well-structured systematic approaches and solution-oriented attitudes. Alp Software and its project team offer a good systematic approach and solution focused sample. Thanks to those who contributed.
Bahaddin Ersoy
Beyçelik PD Leader
World class solutions for World Class Manufacturing
We met with WCM in 2012. Since then we have produced many solutions.
Today we are proud to introduce a very powerful tool to manage WCM processes.
Try for FREE